Photography Beyond Snapshots Class Begins Nov 30.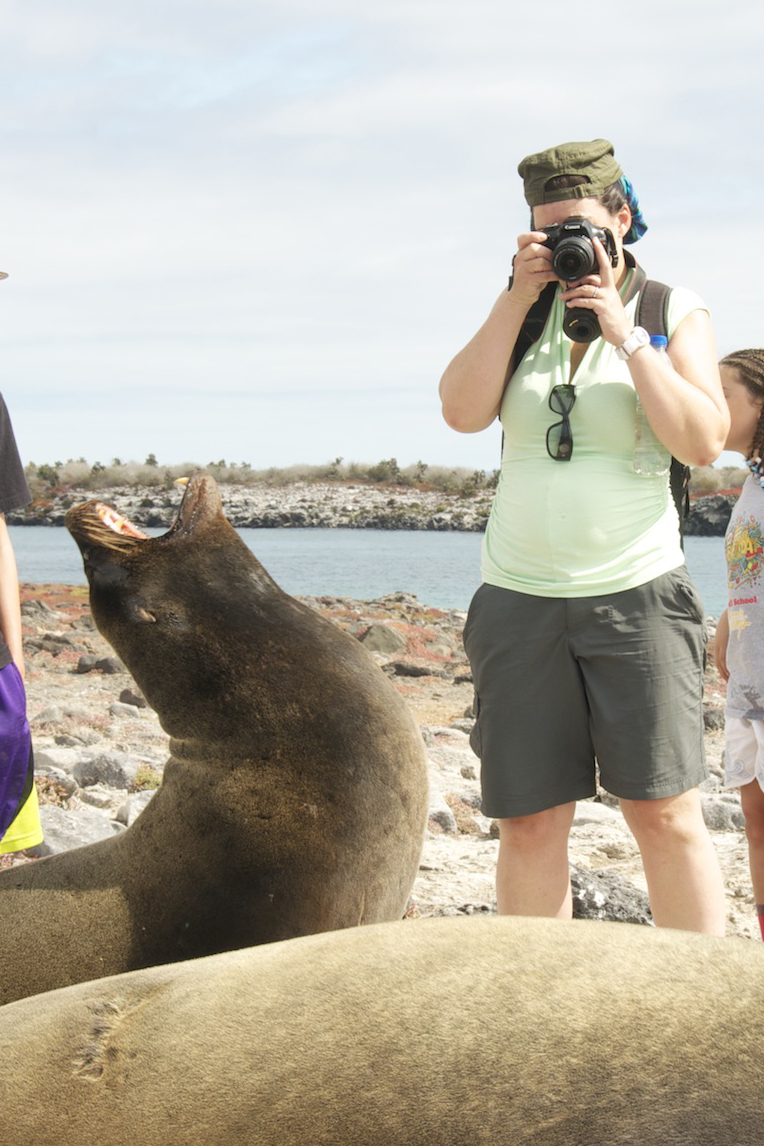 Learn to make photographs that are better than just "good snapshots!" Learn from award-winning photographer Marc Shargel in an eight-week class on Zoom. This accomplished wildlife, nature and travel photographer will share both technical and artistic techniques to help you make better, more memorable images.
Eight Thursday evenings starting November 30, 2023. Complete course contents, schedule and sign-up details at this link.





At left, this is going to be a great shot!
But what one easy thing could this
photographer do to get a more dramatic result?
Answer in class meetings #5 and #6 on "composition."
Subscribe to our Patreon Feed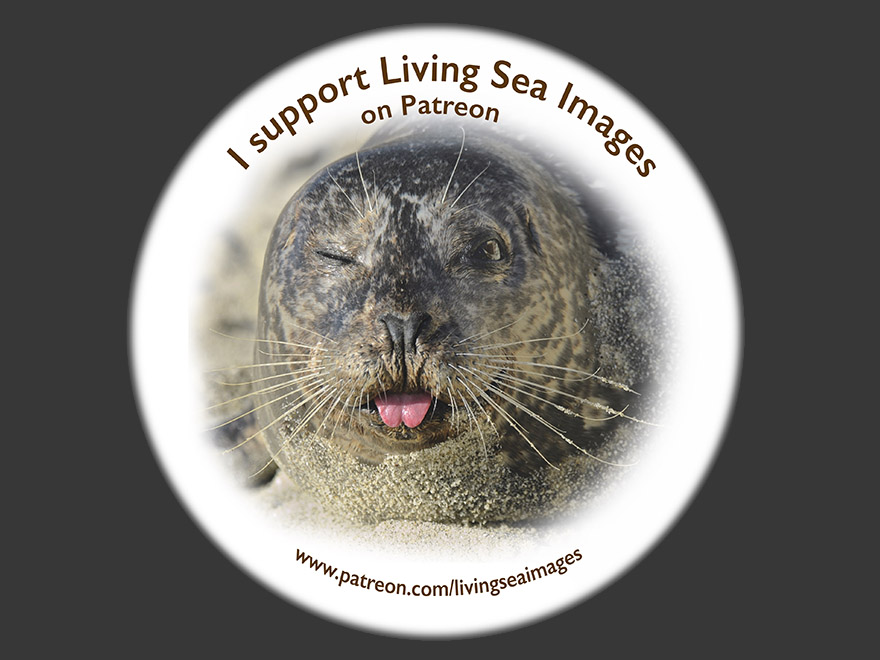 Our subscribers on Patreon get gifts every month. From digital photos you can download to notecards to prints, our subscribers receive a stream of monthly imagery, news about our work and environmental updates. Subscribers also support our field photography and our marine conservation advocacy. Our supporters also get access to subscriber-only posts on Patreon. Subscriptions start at just $3 a month.
At higher levels you can receive notecards and prints bearing our photos, along with the digital pictures and information described above. Check out our page on Patreon!
Merch Now at Redbubble.com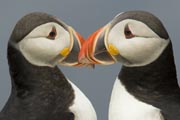 We now have a store for merchandise bearing our photographic images at
RedBubble.com
.
You Can Do Your Gift Shopping With Us!
Fine art photo enlargements, books, notecards and mini prints are all available directly from this website.
A huge array of items bearing our photographic images can be ordered from RedBubble.com. From t-shirts to socks, shower curtains to pillows, mugs to rugs, RedBubble.com has all kinds of gift items.


Browse our Books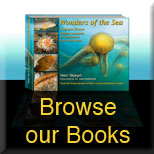 Marc Shargel's
Wonders of the Sea
series of books, currently at three volumes, is the most complete underwater photographic presentation of California's sea life available. These gorgeous, full color coffee-table books will beautify any library or living room, and captivate adults and children alike. The
Wonders of the Sea
books have been praised by marine biologists, conservationists, and members of California's Fish and Game Commission. Copies signed by the author are available directly through this website.
Welcome to the Living Sea Images website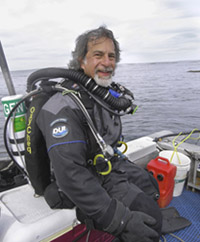 Our website gives you access to an "ocean" of marine imagery by Marc Shargel. You can easily select pictures of any subject from our online library of images. As of November, 2014 there are more than 9,700 images here. Just type what you want in the "Search for..." area at top right. You can browse our many galleries under the "Portfolio" menu choice. Or look into our
Wonders of the Sea
series of books, framed photography for your walls, or our marine conservation work.
"I've seen a lot of changes in Central California's ocean since I began diving here in 1978. I first took a camera underwater in 1982. Since then I've been using images to communicate the beauty and fragility of our marine life to people who might otherwise never know about it."
— Marc Shargel